As one of the leading ship chandlers in Namibia, we have great buying power.
This means that you can get the best quality products at the most competitive prices.
Our group is modelled on a one-stop-one-point of contact Catering supplies and services concept. Our aim is to bring you solutions solely geared toward efficiency and success. Our integrated module approach enables us to offer you single point of contact solutions by conducting most of our services in-house. This philosophy empowers us to simplify management services, saving you time and money.

We provide a Single solution from product sourcing to catering, provision of staff, from their supervision and management to deliveries.
We aim to create meals from scratch, where possible, using the freshest of ingredients. We partner with independent dieticians during the process of creating menus, to provide you with the necessary information to make informed choices when it comes to your meals.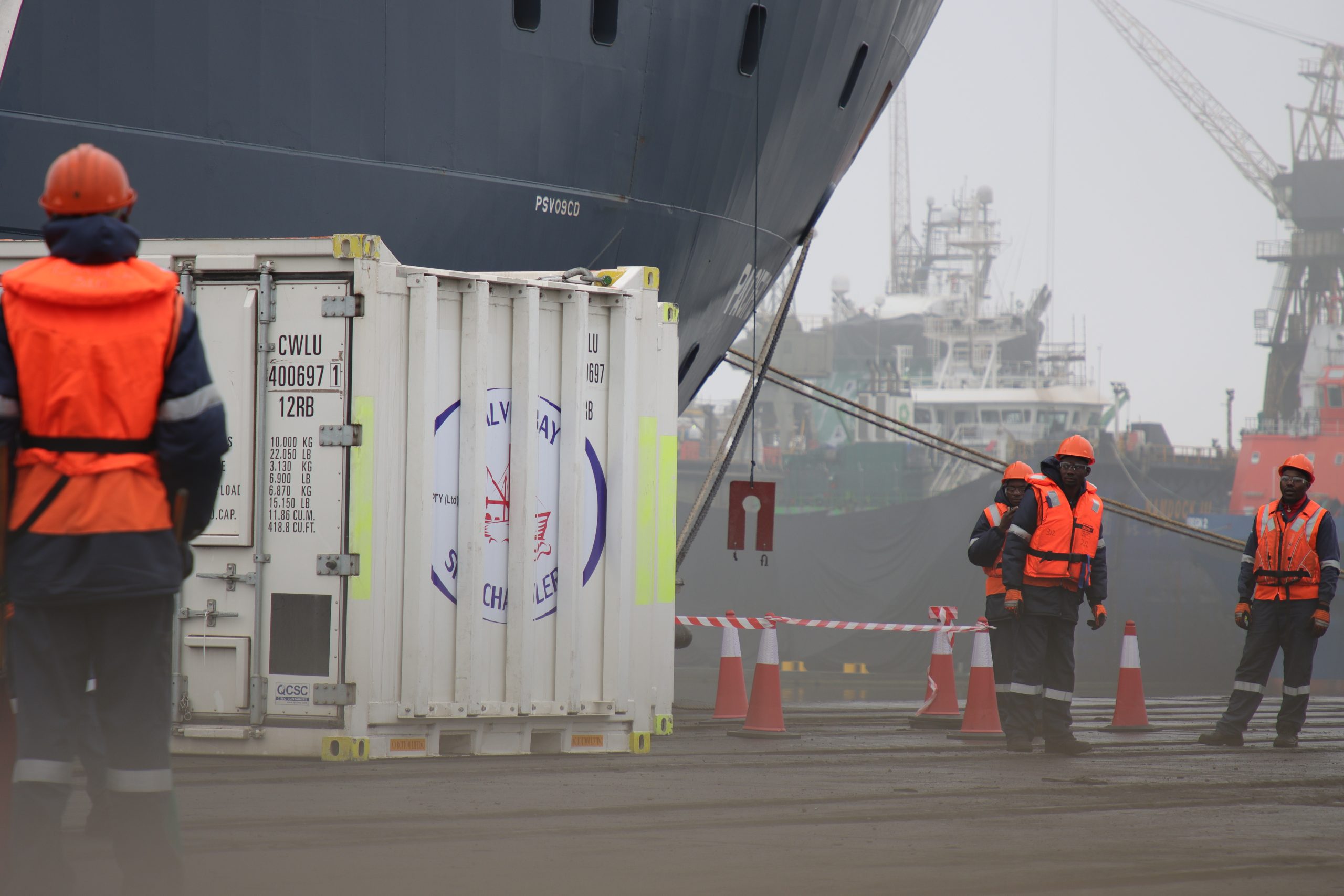 We offer many value added services, eg.
Training to cooks to apply new learnings to Meal plans and therefore use less / spend less.

Quality management at each delivery– accompanied with signed Delivery and Hygiene reports.

Our principals on professional service helps us provide the best cleaning services to meet your needs.

"Emergency meals/Stock" – wrapped & labelled separately to ensure less over-consumption on vessels and better stock control.

We will manage your daily operations and assist your team, to ensure the consistent and cohesive running of your supply chain.

Sourcing of Longer lasting fruit & veg – eg. Iceberg lettuce supplied for week 1&2, Aquaponically grown (chemical-free) lettuce, harvested with roots to last longer for week 3-4
We aim to continue building on our good reputation and actively look for partnerships in the value chain to assist our clients with tighter order quantity and other budget controls.
History, expansion, and growth: is tightly linked to where our clients require our service. We provide turn-key operations and will open an branch wherever our client requires our service.
This is well documented in an edition of the International Magazine, "The Ship Supplier".