As one of the leading ship chandlers in Namibia, we have great buying power to get the best quality products at the most competitive prices. All our provisions, bonded, cabin, deck and engine stores – imported and local – are listed in accordance with ISSA and IMPA codes.
Provisions store
Our provision stores include exclusive foods and speciality items imported from around the world and assure you of freshness, quality, and the best value. We offer a wide variety allowing you to choose provisions from any type of international cuisine: Western, Indian, Chinese, Filipino, Norwegian, Greek and German. We even supply Halaal foods.
Bonded stores
We exhibit bonded warehouses at all our branches with more than 200 products which all are duty free. This includes: all wines, spirits, beers, beverages, cigarettes, and imported provisions and technical stores too. We have an extensive variety of international brands including Jonny Walker, Chivas, Phillip Morris, BA Tobacco, Cola, Pepsi and many more. We also boast a wide variety of imported and local beers and wines.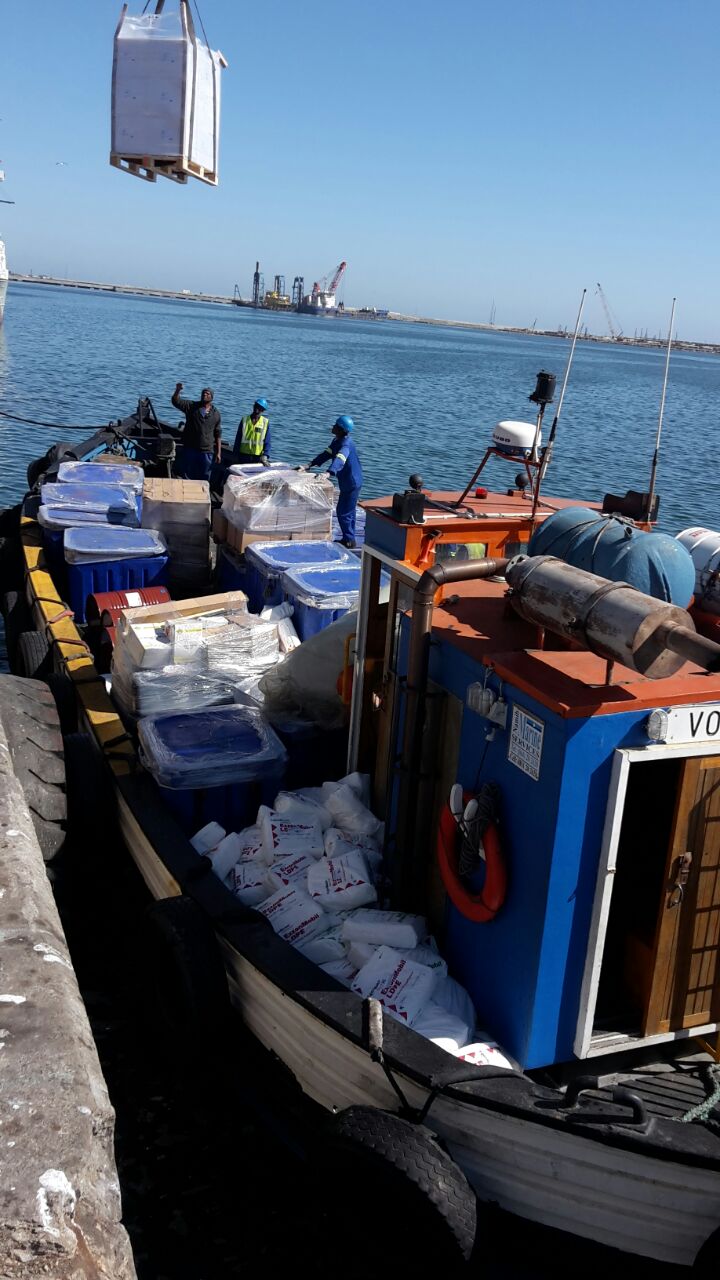 Cabin stores
We supply vessels with the widest range of top quality cabin stores at highly competitive prices, including: towels and linen, cleaning products, toiletries, floor coverings, cutlery, dishware, tableware, galley items, clothing, and stationery. We supply electrical appliances with 220v as well as 110v to best suit your needs.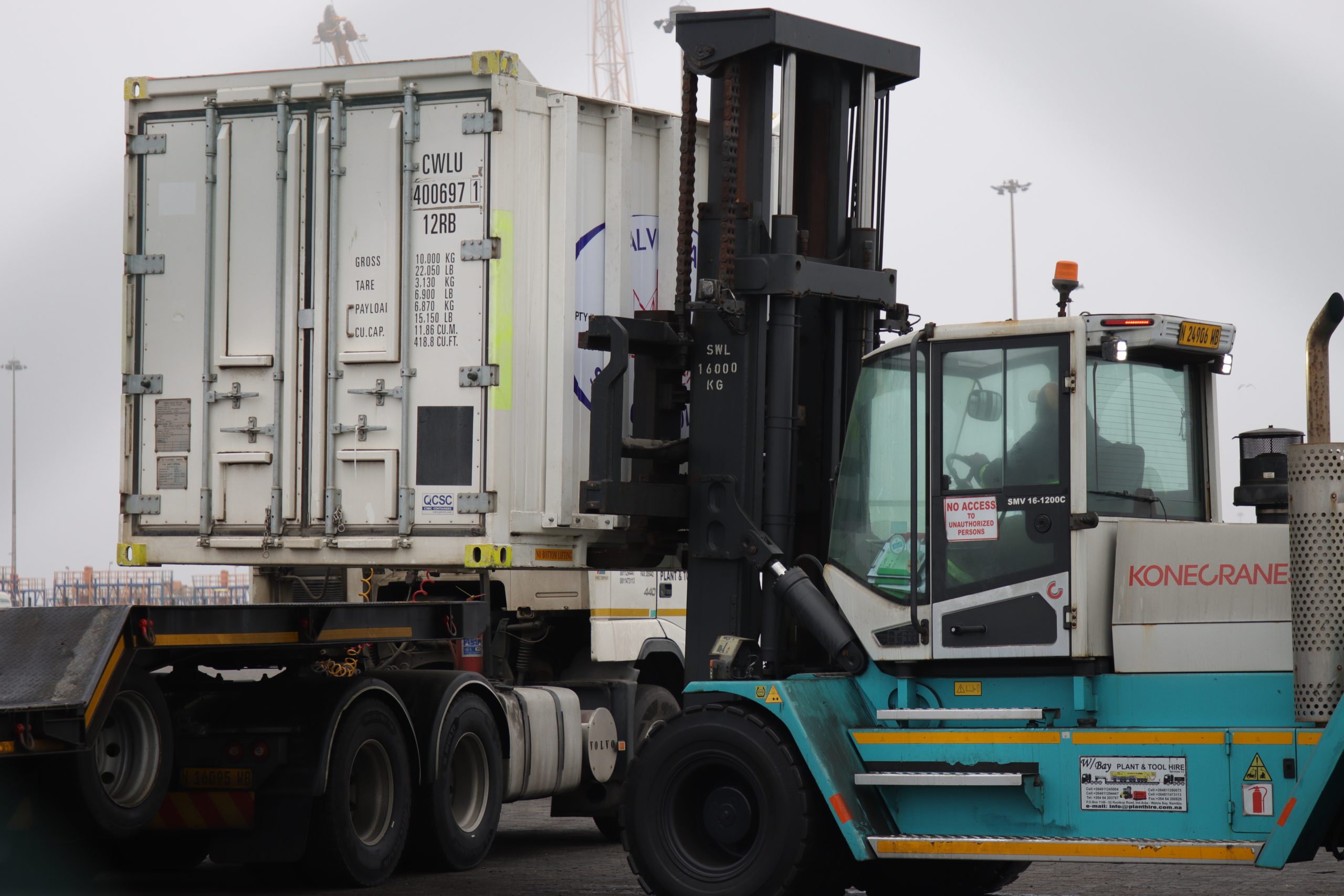 Deck requirements
We supply vessels with all their deck requirements. This includes: protective gear, paints and brushes, ropes and hawsers, rigging equipment, cleaning products; general deck items like safety/nautical equipment, marine publications, stationary, medical stores, brushes and mats, cleaning materials, and chemicals. We cover all your engine and general technical store requirements. This includes: Pneumatic and electrical tools, hand/cutting/measuring tools, metal sheets, bars, welding equipment, protective gear, cables, cleaning products, oils and lubricants, fastening, pipes and tubes, fittings and valves, bearings, electronic equipment (220v & 110v), packing and jointing, and much more.