Walvis Bay Ship Chandlers (Pty) Ltd
- YOUR PREFERRED CHOICE -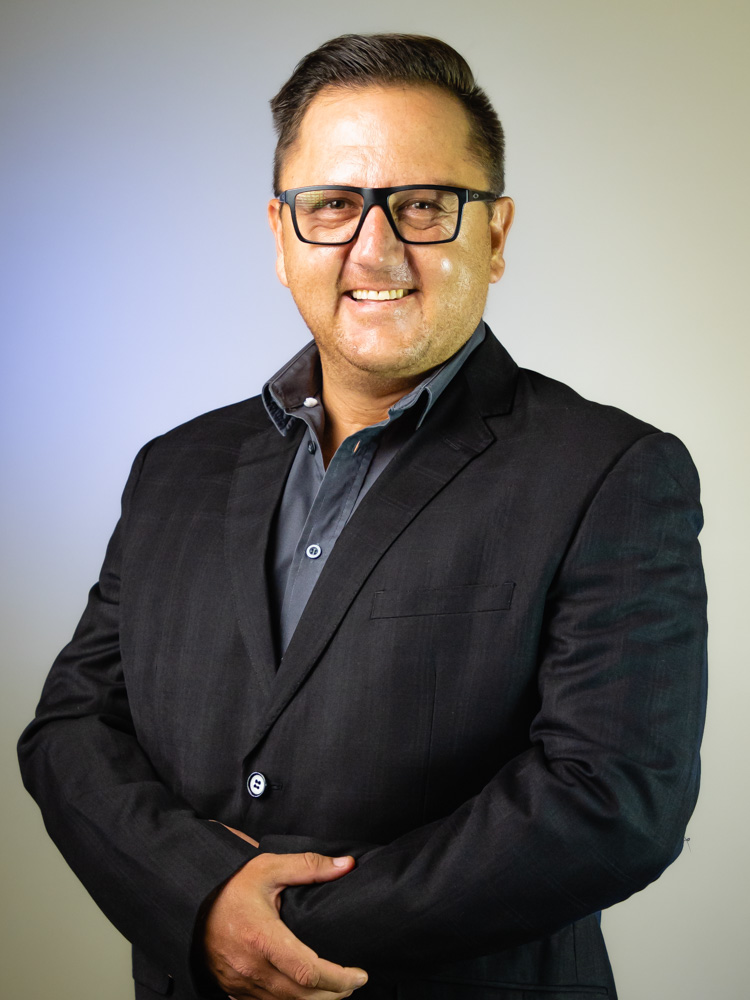 Walvis Bay Ship Chandlers is confident that our proposed strategy will benefit your organization. We sincerely hope that
you will consider us as a long-term partner and allow us to enter a mutually beneficial relationship.

We are available to answer any question you may have and look forward to discussing this opportunity further.

We as WBSC hope that this proposal has
met your needs and look forward to hearing from you soon.
Thank you for your interest.
Sincerely
Luther Mostert
Managing Director – WBSC