Our vast experience, knowledge of the market and existing supply chain infrastructure makes us the leader in our field. With our large warehousing capacity for dry, chilled and frozen goods, we are able to satisfy the needs of our customers at the shortest notice.
Specialist sectors include offshore oil and gas sectors, container vessels, supply tugs, specialist marine catering companies, fishing, seismic and offshore supply vessels.

We pride ourselves on:
Complete 24/7, 365 days a year personal service – with management actively involved in operations to give you the best service at all times.

HACCP standards and audited preferred suppliers – to give you the best quality and utmost peace of mind.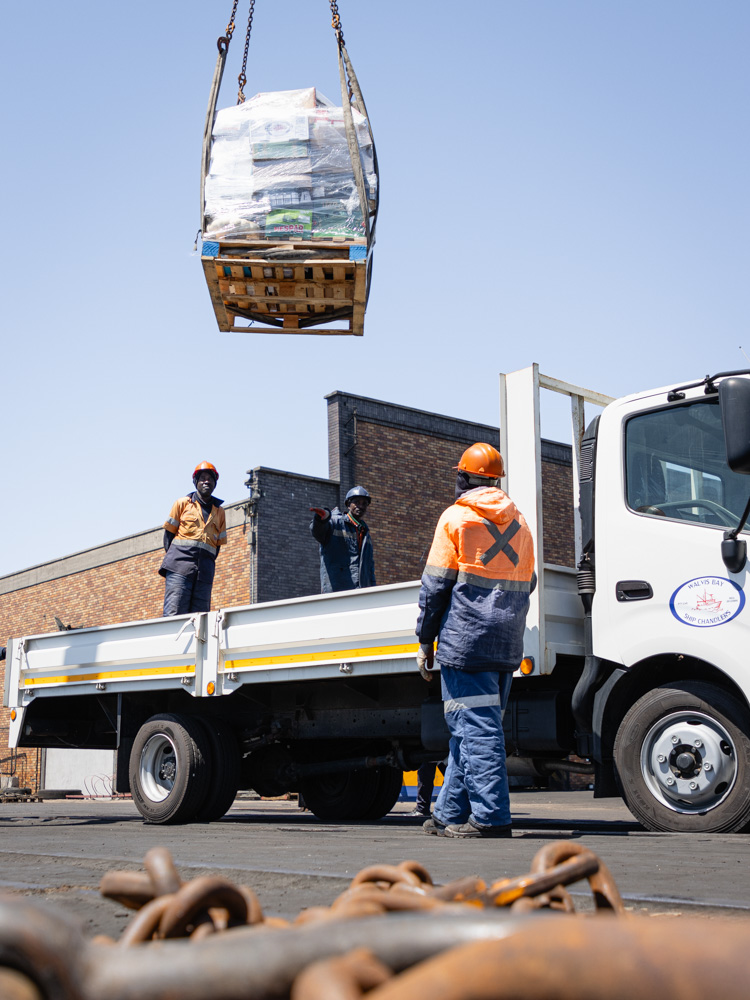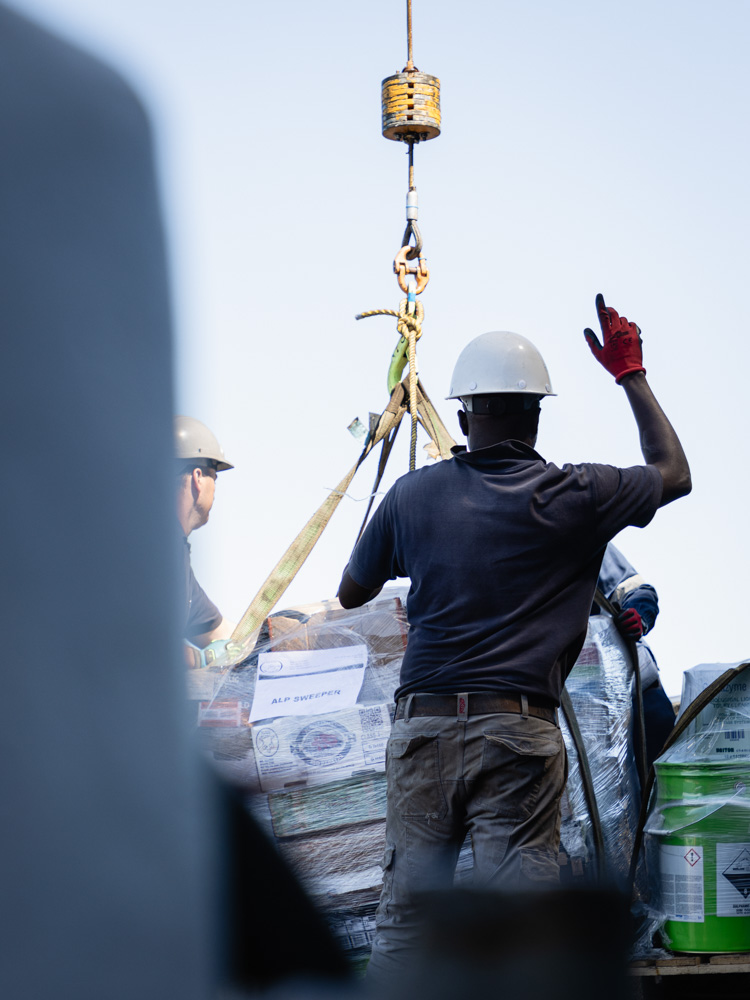 Best possible prices on all goods – because of our large company base we negotiate the best possible prices with our suppliers.
Excellent backup on services required – to deliver orders as complete as possible per vessel's requirements and on time.

Excellence in product quality – the freshest products directly from the wholesalers in short turnaround delivery times.

Zero tolerance policy and code of conduct regarding bribes and irregularities – to give master and owners peace of mind that money spent is money well used.

Offices as close as 5km from the harbour, syncrolift and Namdocks – we are able to deliver goods on time every time. This expedites the process and ensures accurate delivery of even the most complex of orders.