From our inception, we have steered a course to proactively pursue technology, tools and competence to provide cost-effective and seamless solutions to our customers stretching beyond the limits of chandlery.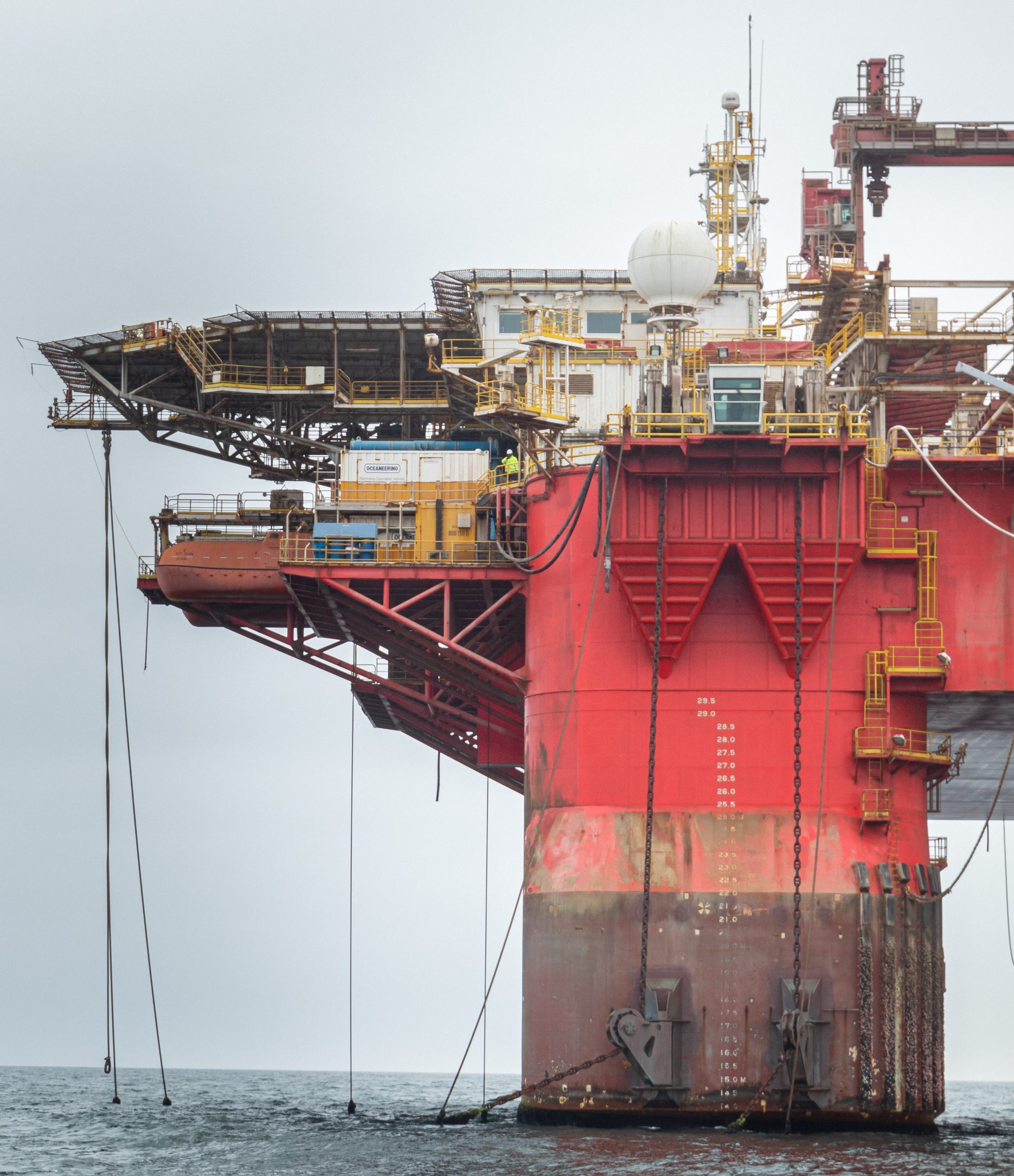 Spare parts & equipment
Our spare parts and equipment division have played an important role in helping ship owners and/or their managers in their effort to reduce costs and secure a profitable operation in a sustained manner.
We acknowledge that the financial consequence of equipment downtime is high, and additional uncertainties are prompting the industry to look for more definite assurance of product safety and reliability. Based on the awareness of system criticality, we are programmed to protect and prolong owners' investments on plants and machinery by supplying quality parts at competitive prices. To us, that means making it right the first time, each time.
We also specialize in the supply of:
– Safety and lifesaving equipment
– Container and reefer rental
– Freezer and chiller facilities
– Truck rentals with lifting capacity up to 4 tons